HEy all!! I'm Kevin and I'm like all excited!! I just got my camera back and I can post pics now :o) This is somewhat my first time posting pictures of myself so I'm kind of nervous too lol but anyway...here goes!!! Enjoy.......I hope lol

some of my favorites: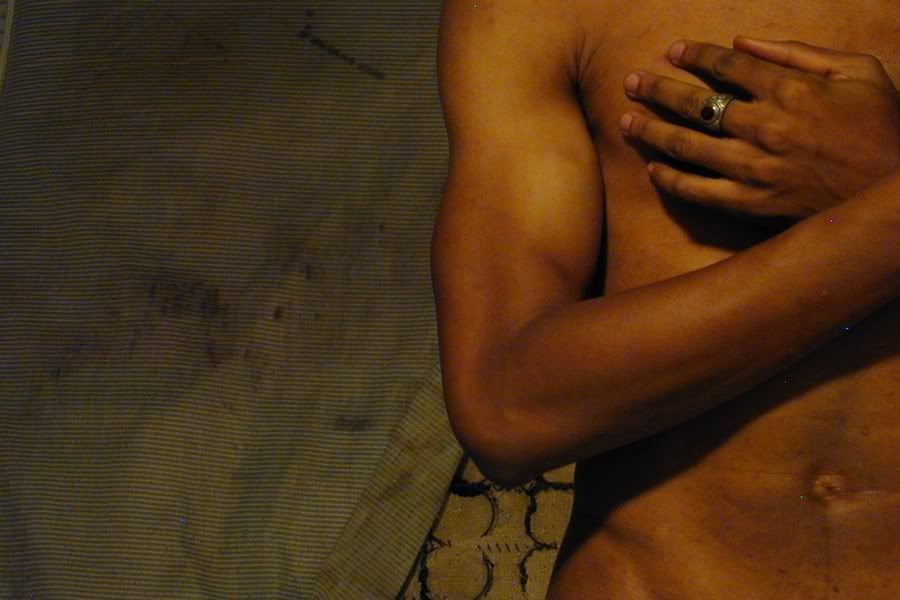 In Repose. I love this one. It's my favorite cause it has kind of a poetic justice about it...

Get OUUUUUUUUT!!! I dunno lol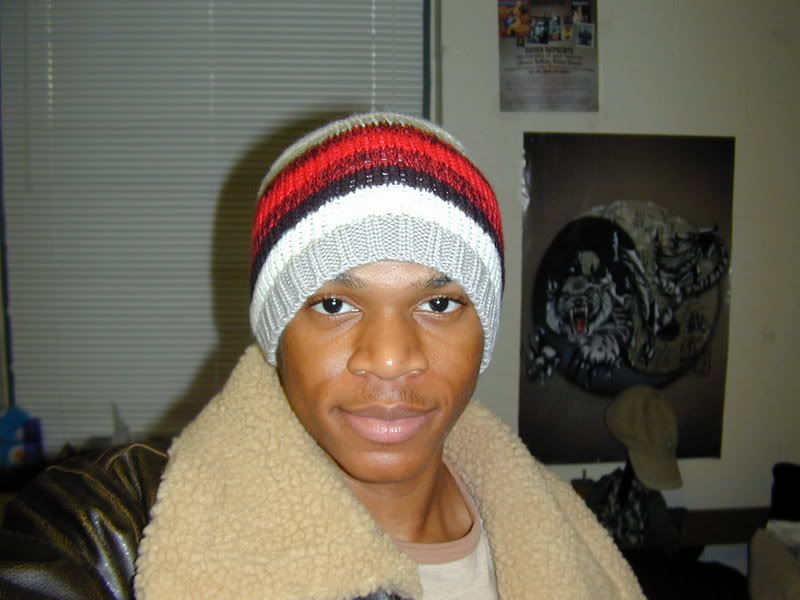 I like this one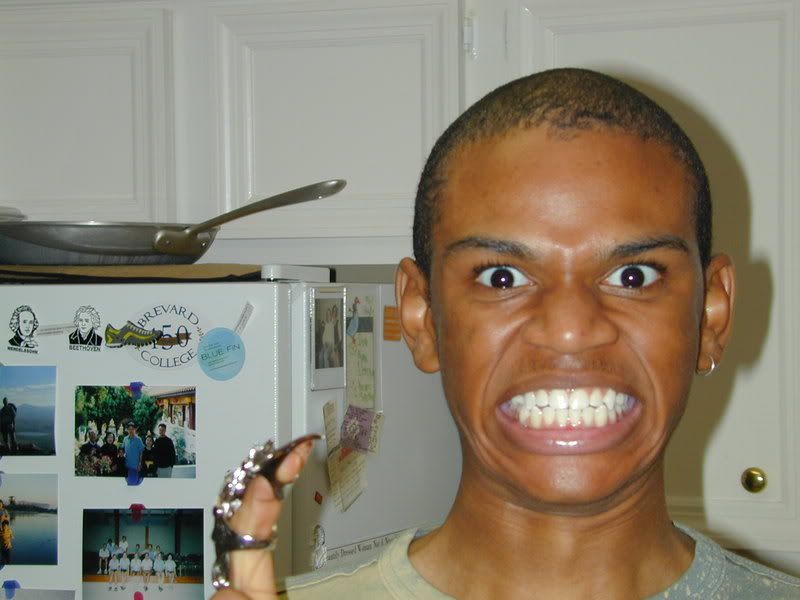 THE CLAW!!!
My posterior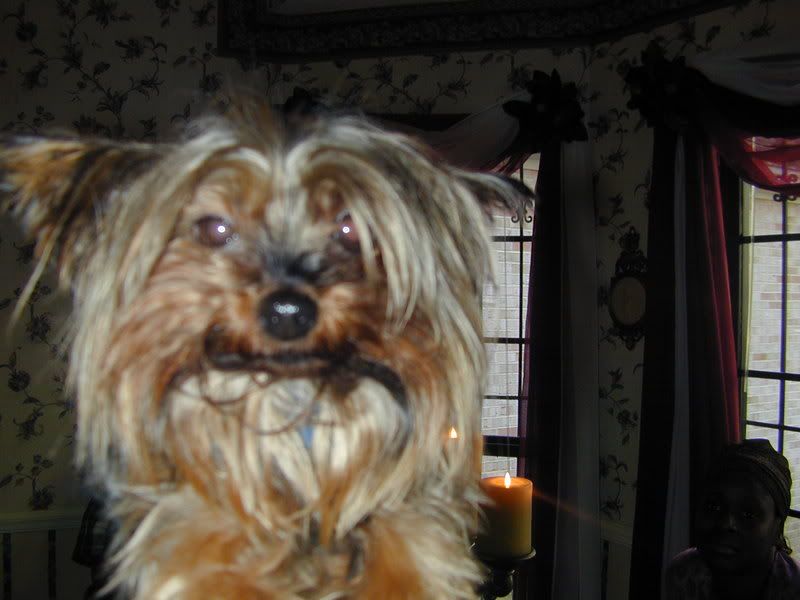 PWECIOUS-WECIOUS!!!
This one's another favorite. It shows more of the way I really look w/out dramatic-esque facial contortions lol. You can also see some of my more Arabic features...with other features ;o)